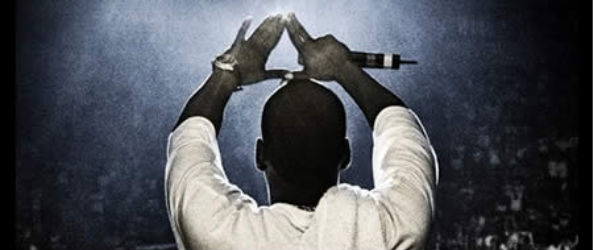 A picture of "Benny Blanco from the Bronx" may have been more fitting since that's usually the first question I get from fellow dudes that meet me. Have you ever seen that movie Carlito's Way? Honestly, the first time I was asked was in 9th grade by a freshman football coach and it was awkward. He approached the whole subject timidly probably out of fear of getting in trouble for bringing up a gangster movie that I probably wasn't old enough to see. Little did he know that it's one of my favorite movies.
Anyway, so I'm finally getting around to launching my personal blog. It's been in the works for over a year. My developer, Mike Lundy, helped me work on it early last year when we had some down time between projects. Then we got busy and the project took up space on our server until earlier this week. Glad I finally took the time on this Memorial day weekend to dust off the files and get it launched!
What to expect:
This blog will serve as my outlet for both personal and business matters. The majority of posts will cover my thoughts on the tech industry and its impact on the Indianapolis area. In addition, I have a strong background in IT and may share tips/tricks on the most annoying PC issues. However, I have to admit that at times I may touch on social issues that are not always popular to discuss. I may try to steer the social discussions towards their potential impact on the technology industry. Being a Mexican American I think it's important to use this opportunity to transcend the industry beyond stereotypes and the inherit 'Good old boy Network' that I'll call out whenever applicable.